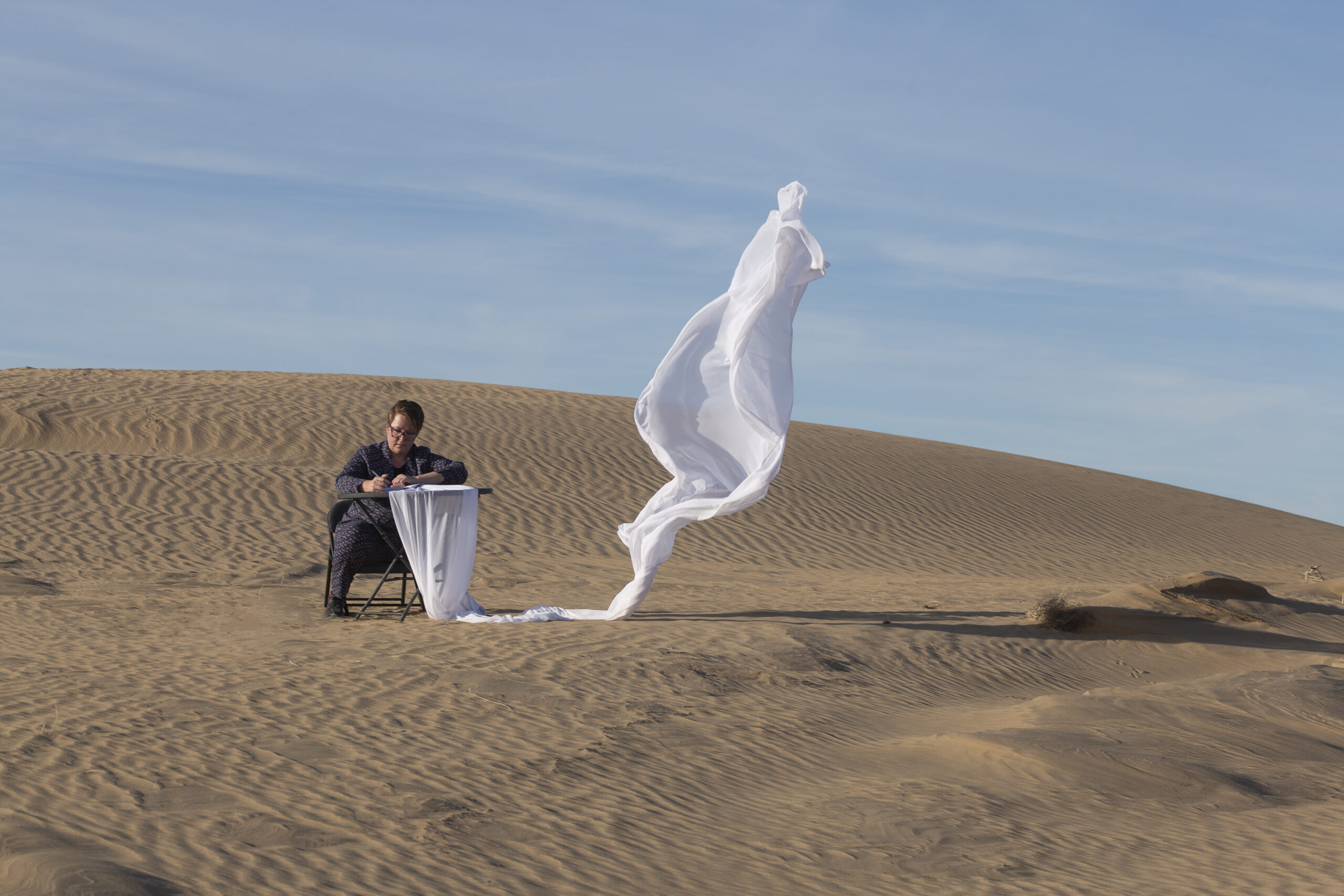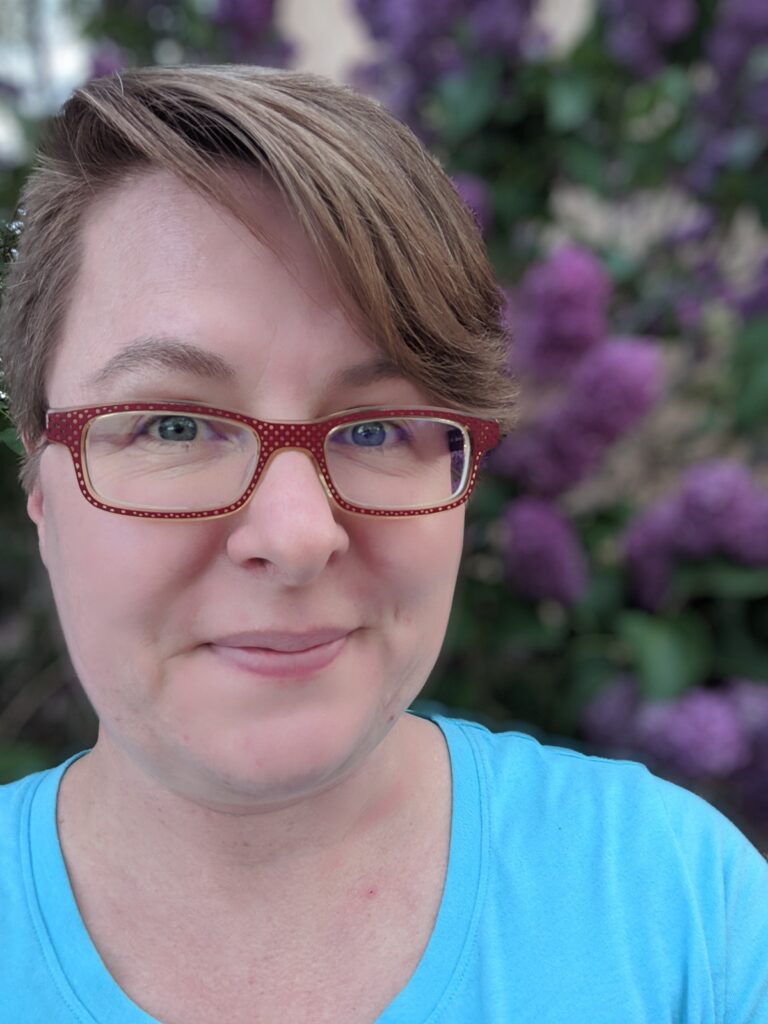 Tara King writes poems, fiction, zines, games, essays, and pieces for performance. They live in Albuquerque, New Mexico.
Tara's writing has appeared on the Walker Art Center blog, Pantheon.io, Jersey Devil Press, Drupal Diversity, Poetry SuperHighway, Mad King Thomas' blog, as well as on stages around Minneapolis and the world. Their zines have found a home at Santa Fe Zine Fest & ABQ Zine Fest.
Tara's writing is supported by amazing people on Patreon and by a day job.
Tara is also a:
software engineer | bicyclist | table-top gamer | amateur guitarist | open-source contributor | non-binary person | druid-in-training | intersectional feminist | general enthusiast