Publications
KICKSTARTER
100 DAYS OF LITTLE POEMS
This handmade book of poems is the result of spending 100 days writing poems and posting them on instagram every night. The record of my 34th summer, they are short, sweet and unedited–a document of the process.
$20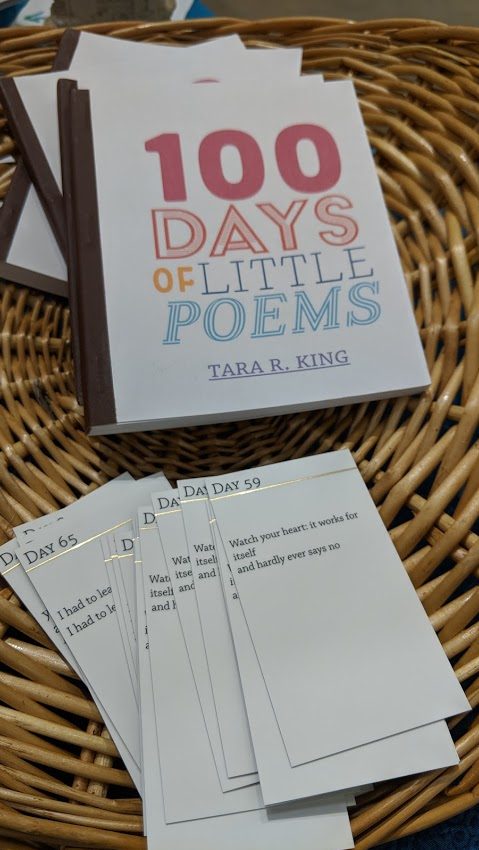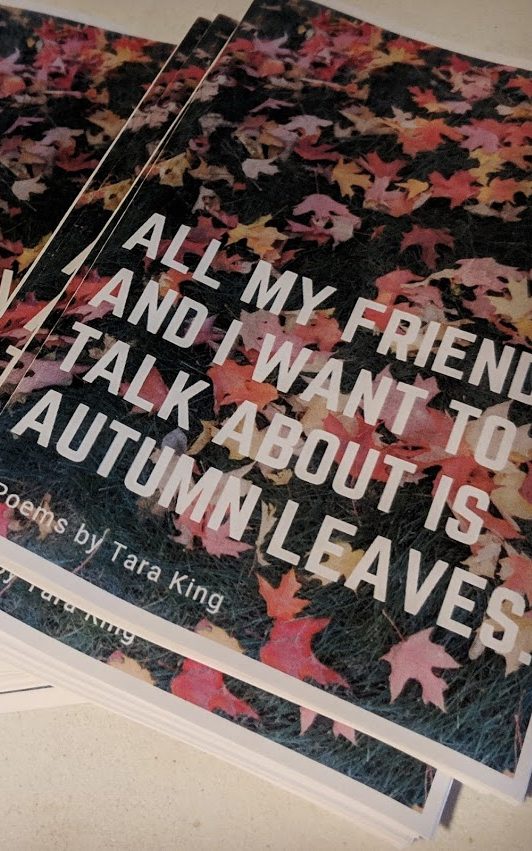 CHAPBOOK
ALL MY FRIENDS AND I WANT TO TALK ABOUT IS AUTUMN LEAVES
This micro poetry zine contains six poems written in the fall of 2017, a time of grief, beauty, and rage. I asked my friends: what's on your mind? And then wove their answers into this collection.
$5
chapbook
I FORGET WHO I AM
A poetry zine about moving back to New Mexico after a lifetime away.
This zine debuted at Albuquerque Zine Fest 2019.
$5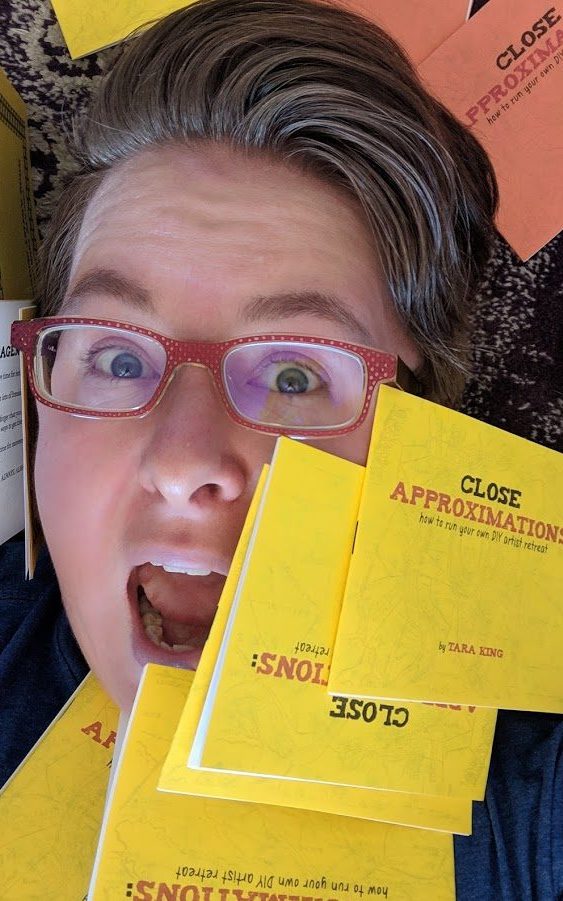 zine
CLOSE APPROXIMATIONS: How to run your own DIY Artist Retreat
After years of running DIY artist retreats for myself, I have a collection of tips, suggestions and reminders for making space to renew your creative practice.
$7
---
Wanna buy any of the above zines? Let me know which ones you want and I'll send you an invoice.