Tara, the dev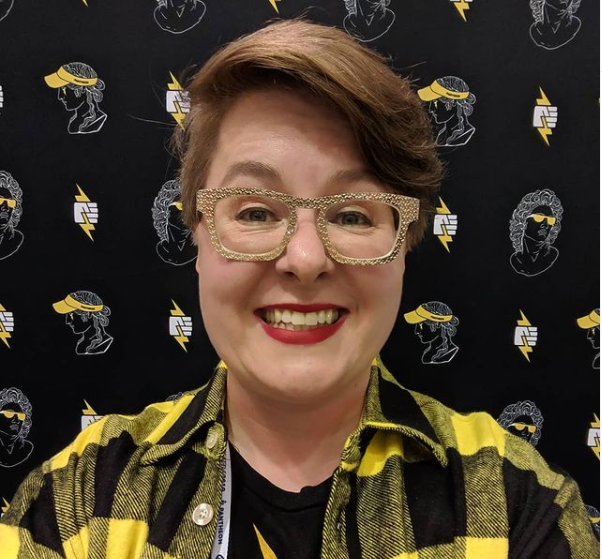 I'm known in the WordPress & Drupal worlds as sparklingrobots.
I am a backend developer, currently leading the Developer Relations team at Automattic. Previously, I worked at Pantheon, Universal Music Group, Electric Citizen, Triangle Park, and ran my own digital agency for arts organizations.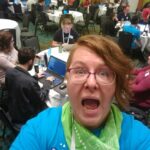 I contribute to #WPDiversity. In the Drupalverse, I'm the lead of Drupal Diversity & Inclusion, the founder of the Drupal Diversity & Inclusion Contribution Team, a member of the Community Working Group, and a core mentoring maintainer. I've been a track chair for DevOps & Infrastructure for DrupalCon Minneapolis/Global, and a community track chair for DrupalCon Amsterdam and Barcelona.
Appearances
Outside the open-source-iverse, I write, ride my bike and play board games.
---
Open source blog